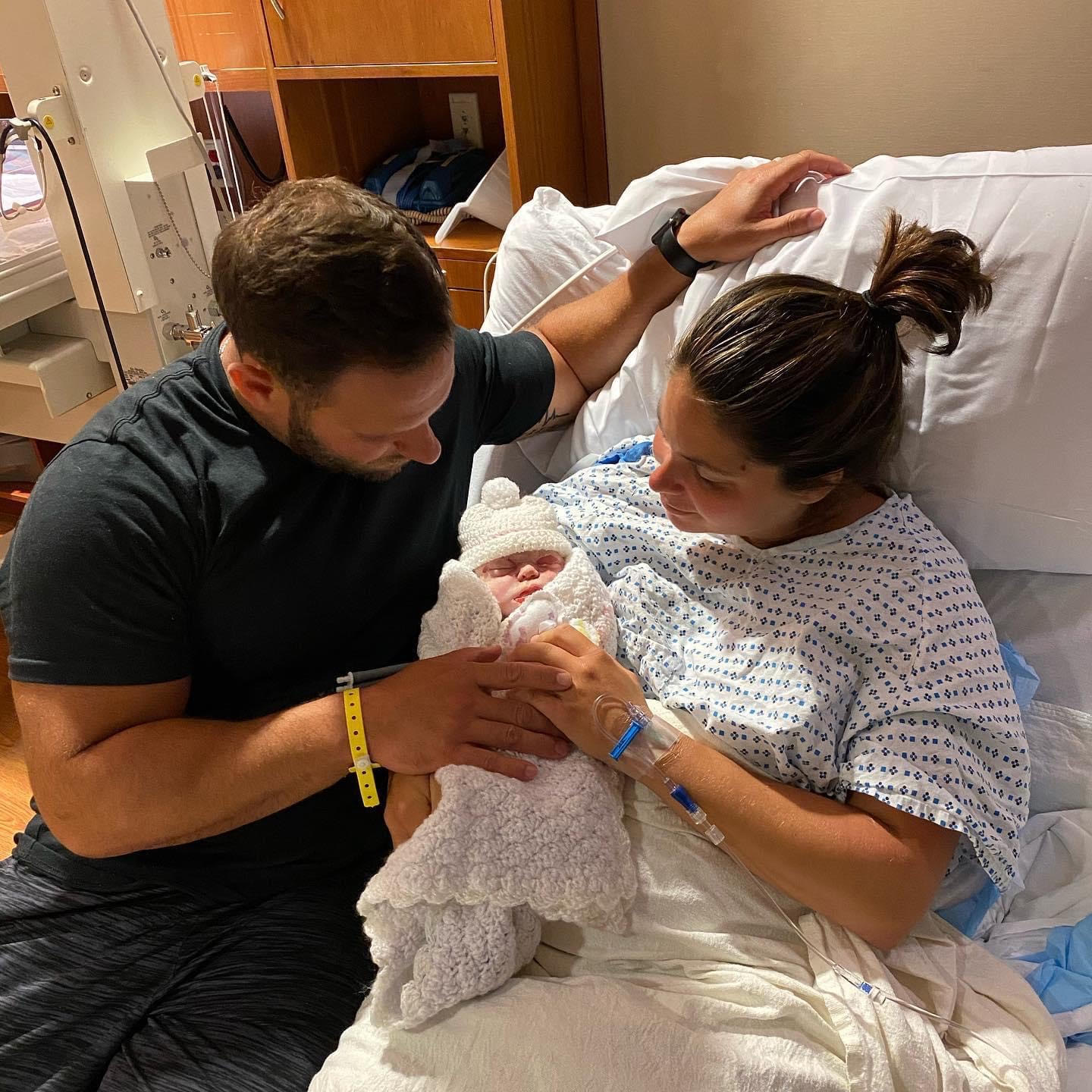 Sarah and Jim have shed plenty of tears for many reasons. Sarah shared with me she never wants Remi forgotten. Jim shared she wants her life to matter. Matter for what? God's glory.
Let's remember Remi's life and spread the good news that Jesus is the only way to receive forgiveness and LIVE FOREVER.
Jesus said to her,
"I am the resurrection and the life. Whoever believes in me, though he die, yet shall he live, and everyone who lives and believes in me shall never die. Do you believe this?
John‬ ‭11:25-26‬ ‭
Purchase a T-shirt in memory and honor of our beautiful Remi Jean. SURPRISE Jim and Sarah at Remi's Memorial Service (Saturday, September 19, 2020 at 9:30am) by wearing your T-shirt. All proceeds go towards Jim, Sarah, Mia, & Maci for a family vacation.
The memorial is coming up fast and we want to surprise them by wearing this for the memorial- order now and share this link with friends/family.
MUST ORDER THIS SHIRT BY TODAY!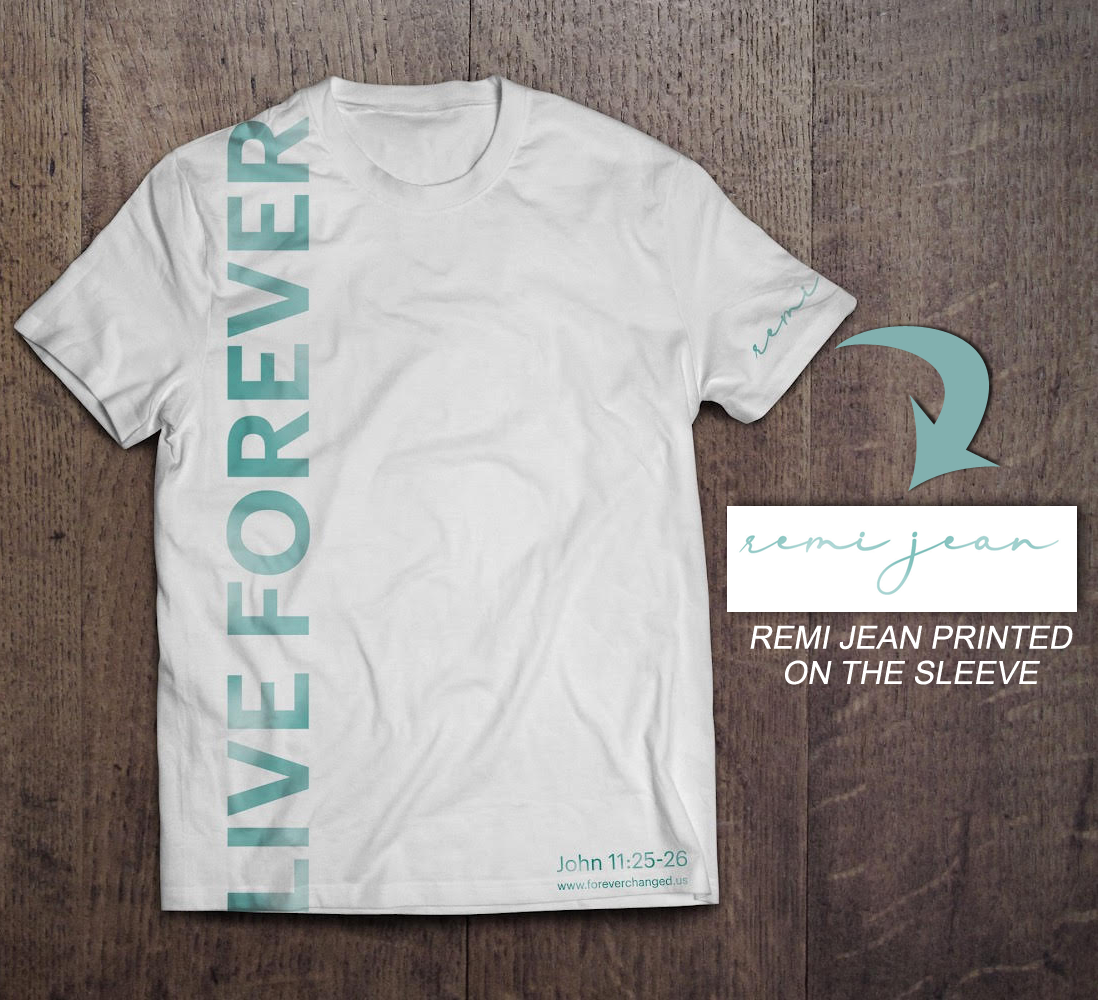 After your order please contact cousin Amanda Santoro 1 (516) 643-6606 to schedule your pick up at
50 Pearsall Ave Lynbrook, NY 11563
. Shipment should arrive at Amanda in Lynbrook on September 15-16.
Thank you all for loving and praying for Jim, Sarah, and the girls. Truly, thank you from the bottom of my heart.
Love their big "little" sister,
Angela